Hotels with bicycle rental in Chinatown
Our top picks
Lowest price first
Nearest to
Best reviewed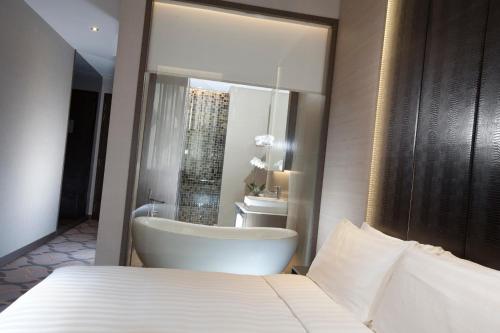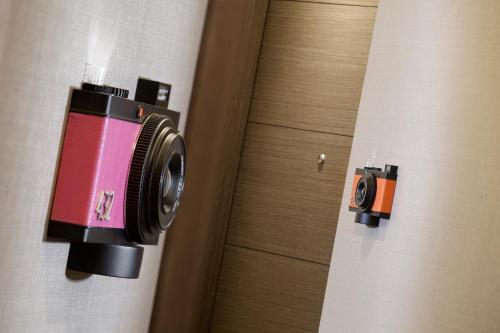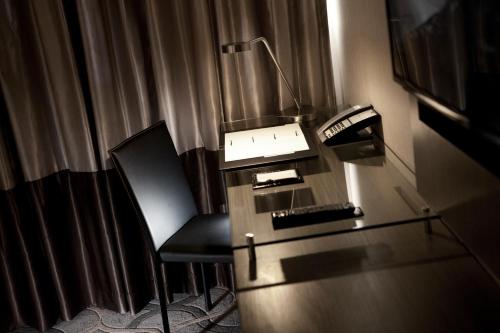 See all
Avg price per night
$ 117
See all
Harbour Ville Hotel - SG Clean Certified
Chinatown,Chinatown - View on map
"I stayed here 4 nights and generally it's a good choice. If you want to book a good hotel in chinatown but the room rate is high there then you can check Habour Ville. It's not near the MRT but there is a bus stop nearby which can take you to the MRT in 3-5 minutes, so convenient. The facilities are good, the furniture is new and in a good condition. The staffs are good and helpful, nothing to complain except the 3rd night I found that my bed sheet got blood stains. I was so sleepy to talk to them so I just stayed away from it and slept."
Show more
See all
ServiceWorld Hostel
Chinatown,Chinatown - View on map
"Good Location and Value for money..High speed internet "
See all
Adler Hostel
Chinatown,Chinatown - View on map
"This hostel contains two building which 2 or 3 buildings apart. The check in time is on 3pm, I got there about 1pm, and the staff proceed that I could check in early. I just gave my name, and no need to show anything in the check in process (love it!). She gave me room card with the room name and number on it, and told about the breakfast on the day later, and the complimentary drinks all-day, which are coffee and some selection of teas, and the ice lemon water dispenser. I saw some belongings beside the stairs, and I thought it was the other guest's belongings which put it there before check in or after check out (for free), it is a generous thing too, not many hotels offers that kind of service. The lobby is unique, it's vintage theme for me, classic, no cheap at all! With many sofas, tables, books, newspapers, and tv. You'd enjoyed your breakfast in this lobby on 8 till 11am (I got one on 9am), which are pancakes with chocolate sauce, sugar, honey, scrambled eggs, sliced cheese, fruits (papaya and watermelon), orange juice, tea & coffee, you serve yourself! It near Chinatown MRT Station (which is a intersection between two MRT routes), take a way-out to the Mosque Street, after a cheap market section (which contains many cheap items for sale, kinda similar with Bugis Street, and food places which open till midnight), you just have to cross the street, and go right, there's the Adler. It nears a mall called Chinatown Point (FYI, in front of this mall, there's the MRT station's entrance too). I got there on Thursday, so it was not "full-house". All of my pre-requests were granted. I picked the female only room (the same building, 2nd floor fortunately, the capacity is about 20 bed, two layers (top n below), I chose the low one for easy access, but private too, because the bed curtain is the thick one (like normal window curtain), so you can't see outside if it's closed, and vice versa. Might be the worry is just if we got the 3rd or more level, and our belonging"
Show more
Discover the neighborhoods of Chinatown
---