Best Guesthouses in Koh Jum / Koh Pu
Our top picks
Lowest price first
Nearest to
Best reviewed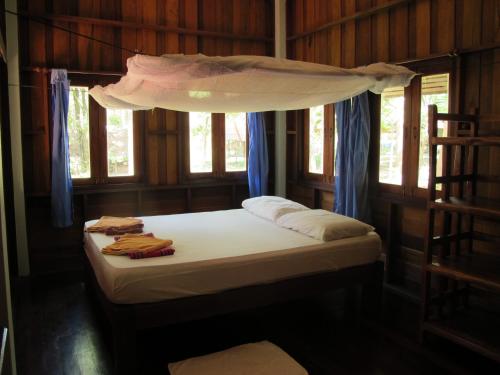 See all
Joy Bungalow
Koh Jum / Koh Pu,Koh Jum / Koh Pu - View on map
Transport to airport
Car park
Complimentary WIFi in all rooms
Check-in/out [express]
Luggage storage
Spa
Private beach
Shops
"We love Koh Jum and Joy Bungelows! Booked 2 nights and stayed 3. The food was delicious and the Tree and Sea cocktails were fabulous for sunset. Only complaint was not having an area to eat which is free from smokers. Suggest asking smokers to smoke away from the eating area. We can't wait until we can return. Michelle and Scott"
Show more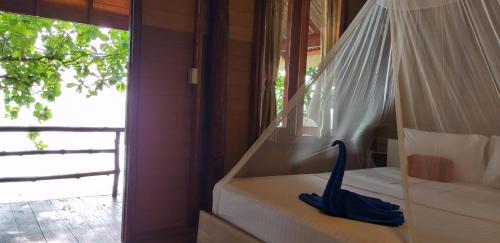 See all
Jungle Hill Beach Bungalow
Koh Jum / Koh Pu,Koh Jum / Koh Pu - View on map
Transport to airport
Bicycle rental
Car park
Shuttle service
Private beach
Complimentary WIFi in all rooms
BBQ facilities
Luggage storage
"After 3 weeks of traveling around Thailand staying at jungle hill was a great way to relax and enjoy the amazing beaches of Koh Jum. To start prompt pickup off the ferry from Krabi and shuttle down to the resort via long tail. Even on the ride in I was impressed with the long stretch of beach that Jungle Hill was situated on as it was flat, with soft sand and not crowded at all. The bungalows were not luxurious by any means but well put together, sizable with a large bathroom and relatively comfortable bed. The restaurant overlooks the water which is a nice touch especially at night with the sun setting over the phi phi islands. The food is pretty good and decently priced for an island resort, even the local restaurants on the Main Street aren't that much cheaper. Overall main attraction is the beach which is very nice as stated earlier and great for just relaxing and reading (the resort has a good selection of books to read too. So overall this is not a fancy place but worth the money"
Show more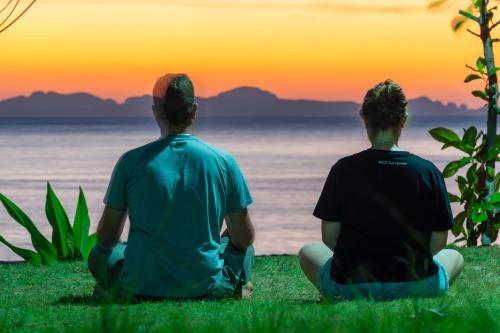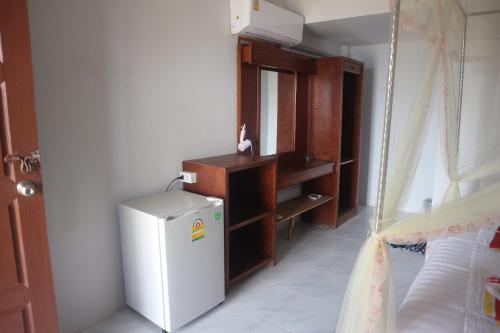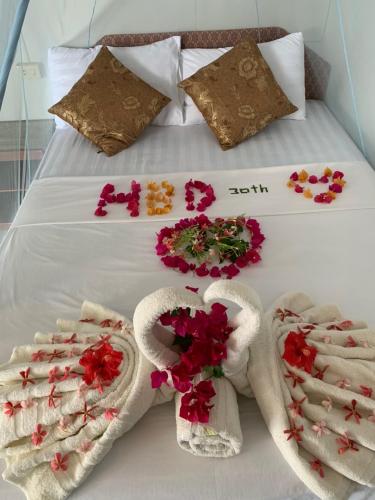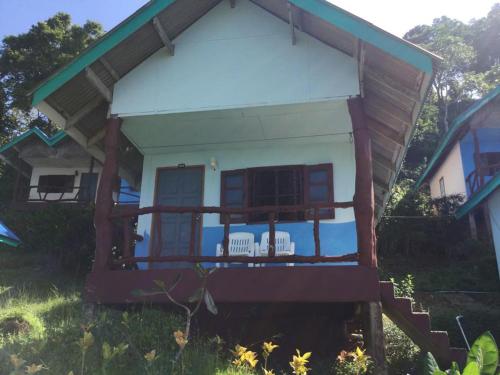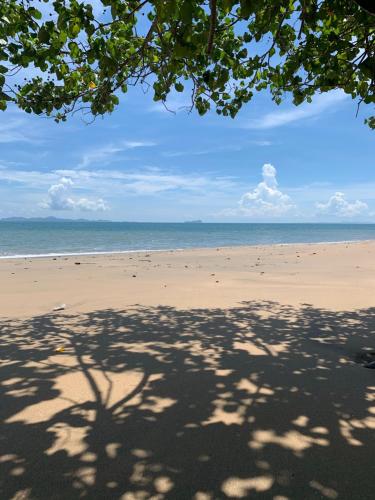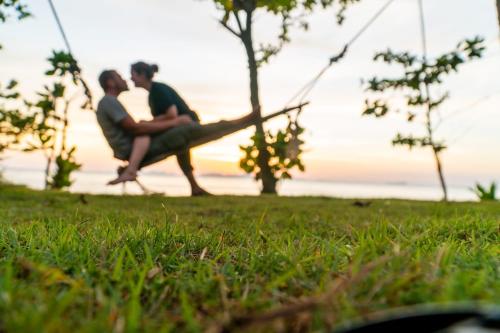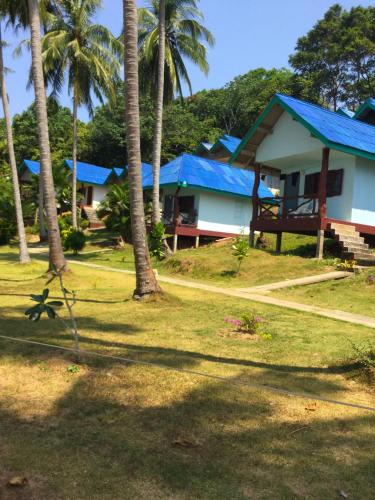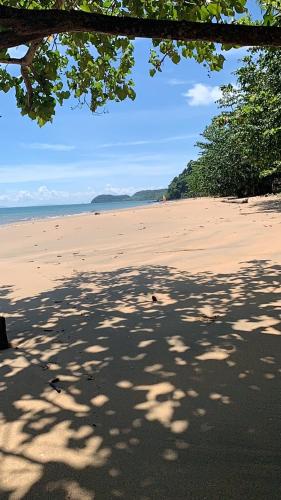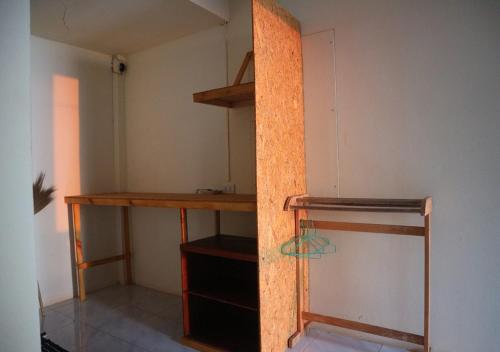 See all
Sun Smile Beach Koh Jum
Koh Jum / Koh Pu,Koh Jum / Koh Pu - View on map
Transport to airport
Valet parking
Shuttle service
Complimentary WIFi in all rooms
Private beach
Bicycles
Front desk [24-hour]
Check-in/out [express]
"We stayed at this lovely resort for 9 days. Began in the regular bungalows and then upgraded to the family bungalow. You are literally staying 10 meters from the beach. The beach itself is the most beautiful on Koh Jum and life in this this beach is so calm and restoring. The staff is attentive and caring - the kitchen prepares really good thai food (try the muslim style curry w chicken!). This is what I can imagine Thailand was 40 years ago. Calm, relaxed bungalow life right on the beach!"
Show more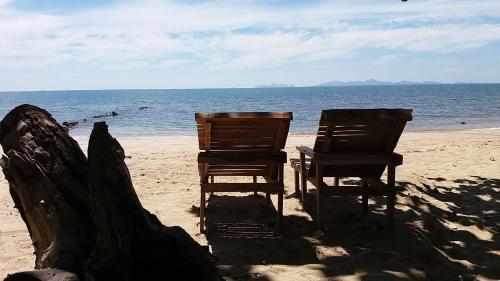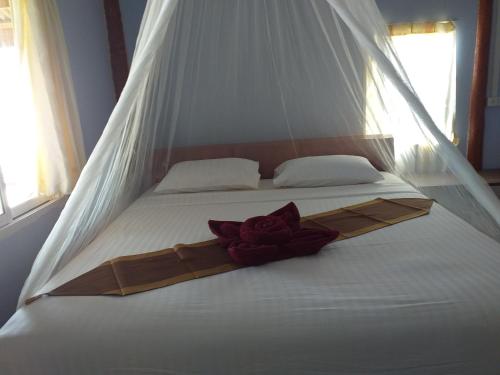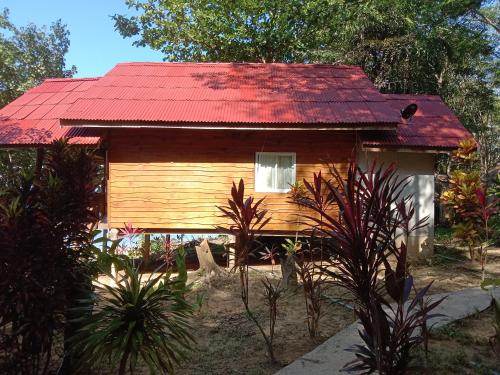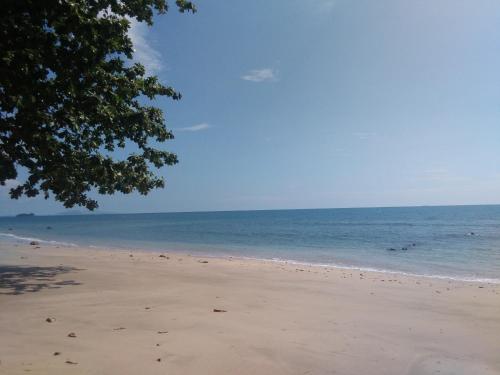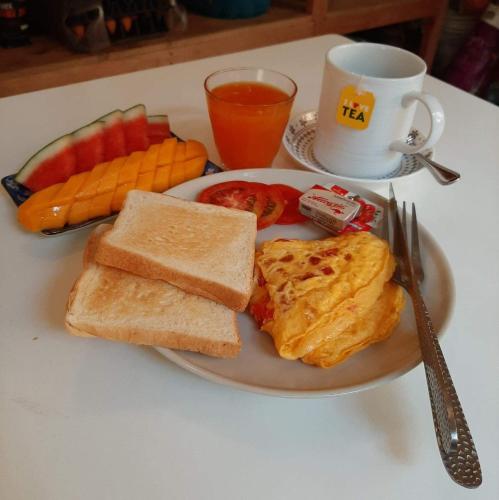 See all
Kohjum Relax Beach
Koh Jum / Koh Pu,Koh Jum / Koh Pu - View on map
Transport to airport
Shuttle service
Complimentary WIFi in all rooms
Check-in/out [express]
BBQ facilities
Private beach
Bicycles
Coffee shop
"The bungalows are placed very close to the beach and surrounded by trees. Bed is very comfortable and the mosquito networks perfectly. Most of the customers are families with children or babies who really enjoy the proximity of the beach. The place is a little bit isolated but has easy access with a motorbike. The bungalows have no hot water but it is not really needed. Big careful with the steps to access the house. The included in price"continental" breakfast is quite poor, a few slices of bread with an egg, but the Thai food of the menu is good. Information about transportation to and from Koh Jum was not reliable or directly wrong. In general, I will recommend this place, particularly for families who mainly want to have beach time in a "wikd" place."
Show more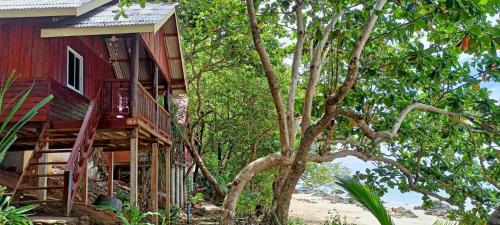 See all
Kohjum Seafront Resort
Koh Jum / Koh Pu,Koh Jum / Koh Pu - View on map
Transport to airport
Bicycle rental
Car park
Shuttle service
Spa
Private beach
Complimentary WIFi in all rooms
Check-in/out [express]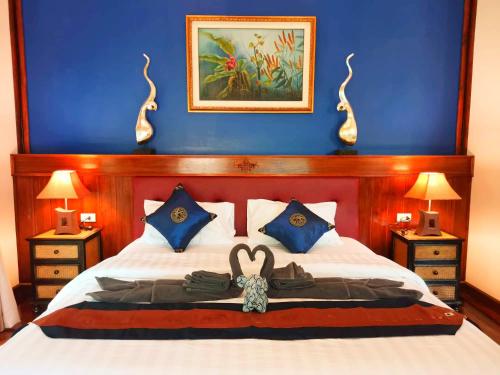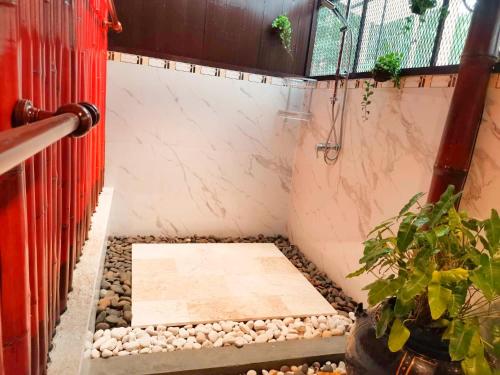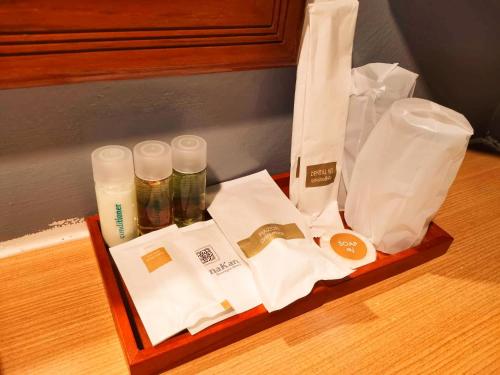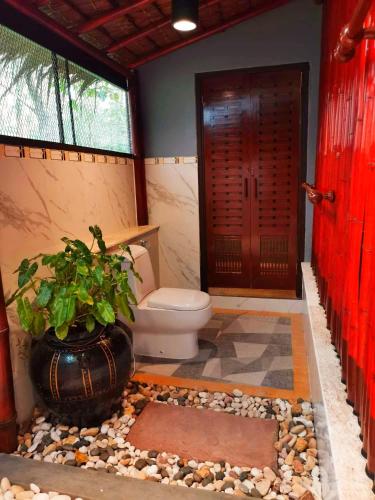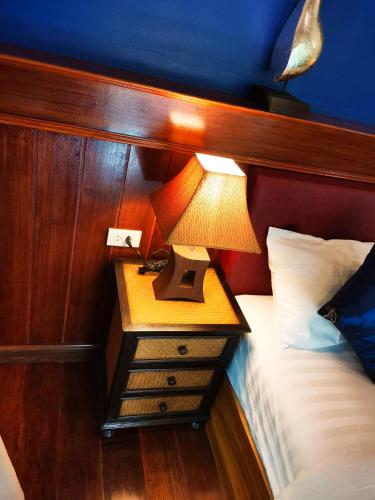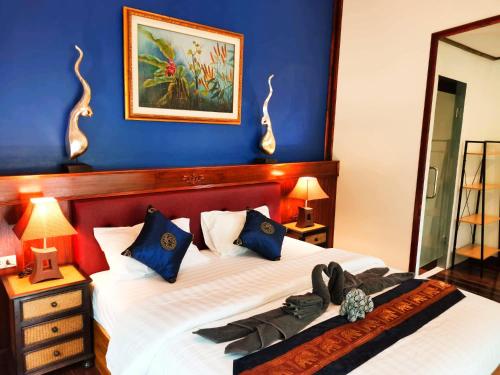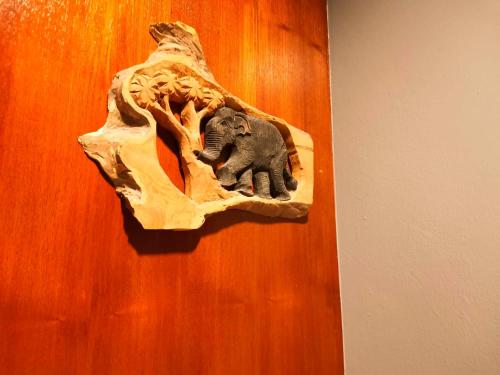 See all
Little Rock Kohjum
Koh Jum / Koh Pu,Koh Jum / Koh Pu - View on map
Transport to airport
Bicycle rental
Valet parking
Shuttle service
Complimentary WIFi in all rooms
Luggage storage
Coffee shop
Bar