Hotels with hot spring bath in Shinsaibashi
Our top picks
Lowest price first
Nearest to
Best reviewed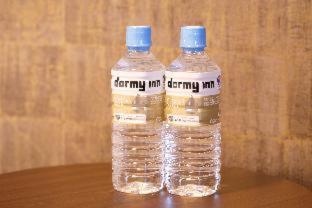 See all
Dormy Inn Premium Namba Natural Hot Spring
Shinsaibashi,Shinsaibashi - View on map
"The very best feature with this hotel, is that all rooms are non-smoking so there are no risk of getting a stinky old, smokey room as can be the case in many hotels in Japan. Secondly, the location is great; walking distance to Namba and Shinsaibashi. Third; rooms are clean and has a nice interior design. Last; service is good: front desk staff speak good English, the restaurant has good food, and the massage parlor had good treatments. Lastly; the onsen spa is a fantastic way to relax after a long day of shopping and sightseing, and it is open all night. Internet wifi was working as expected. As for the free ramen that they served in the restaurant at night; it was a nice service, but you will find more complete (and tasty) ramen meals at any of the many ramen restaurants around town. If I should say something negative about the hotel, it might be that pillows are rock hard (but I got a softer one, so that was pretty great too) and there would be nice with at least one English news channel. All Japanese TV channels!"
Show more
See all
See all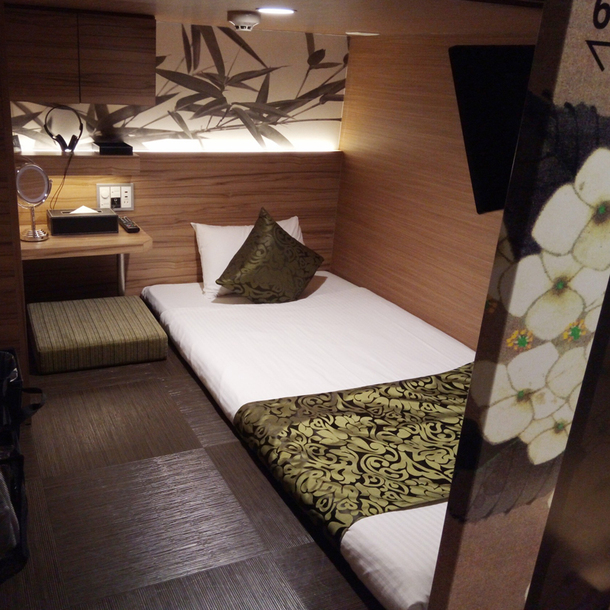 See all
Hotel Cargo Shinsaibashi
Shinsaibashi,Shinsaibashi - View on map
"My travel mission in Central Osaka was to simply experience Japan's kitchen while entertaining my shopping habits. Cargo had made my trip more comfortable and relaxed. After getting good sleep in my private mini room at Cargo, I was able to get ready in its fully equipped washroom and shower facilities without any hassle. Cargo's house-keeping services will provide fresh personal amenity set including a pyjama set, everyday!; and were also able to consistently maintained the whole place clean. Going back to Cargo for these facilities and services after a long day is truly a stress-reliever. What got Cargo to me was the flexibility of privately packing-unpacking my things in a mini room with purse-friendly rates, and it's strategic location to either enjoy the shopping street of Shinsaibashi-Dotonbori-Namba area (Chou-ku) and to enjoy the less hectic area of Shinsaibashi that offers strings of small shops, restaurants, cafes, bakeries, supermarkets - all within the vicinity of train stations. Thank you to everyone at Cargo for making my trip to Osaka, a better and restful experience!"
Show more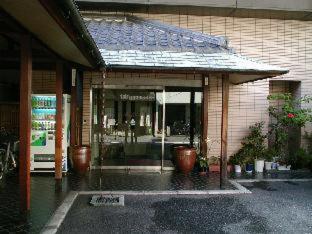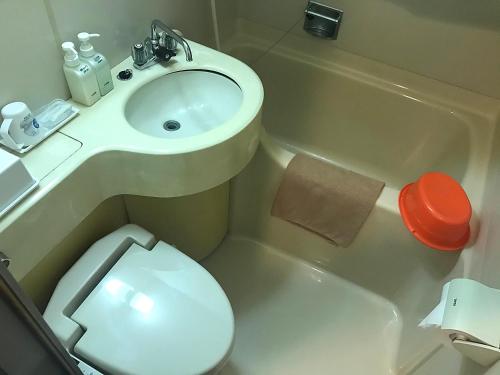 See all
Osaka Ryokan Kuramoto
Shinsaibashi,Shinsaibashi - View on map
"it's close to shinsaibashi, nihonbashi and dotonbori, all within 10-15 mins walk or 1 to 2 station. The rooms are traditional Japanese room, with onsen at ground floor. Very good value, there is really no reason to stay in other budget hostel with this hotel around! Down side, it may be quite hard to local if you are going without proper guide."
Show more
Avg price per night
$ 120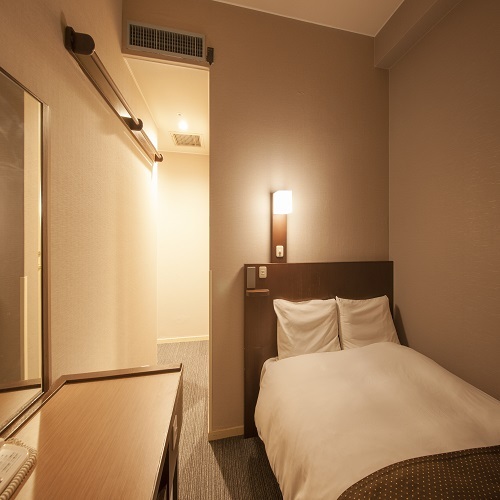 See all
Dormy Inn Shinsaibashi Hot Spring
Shinsaibashi,Shinsaibashi - View on map
"This Dormy Inn Shinsaibashi is near to OCAT airport bus terminal, walk about 10 mins. And Dotonbori and American Village are within walking distance. There is a 24 hour minimart within the hotel and hotel is surrounded with many eateries. Dormy Inn rooms are small but all the Osaka nearby hotels are small too. I was in APA Shinsaibashi hotel last year, it was smaller (rooms of same price range). What I like about Dormy Inn is it's onsen. Hot bath every night was perfect after lotsa walking in the day. Between 9:30pm to 11pm the hotel also provide free ramen 🍜 and our family enjoyed it. If we were back to Osaka again, we will stay at Dormy Inn again 👍"
Show more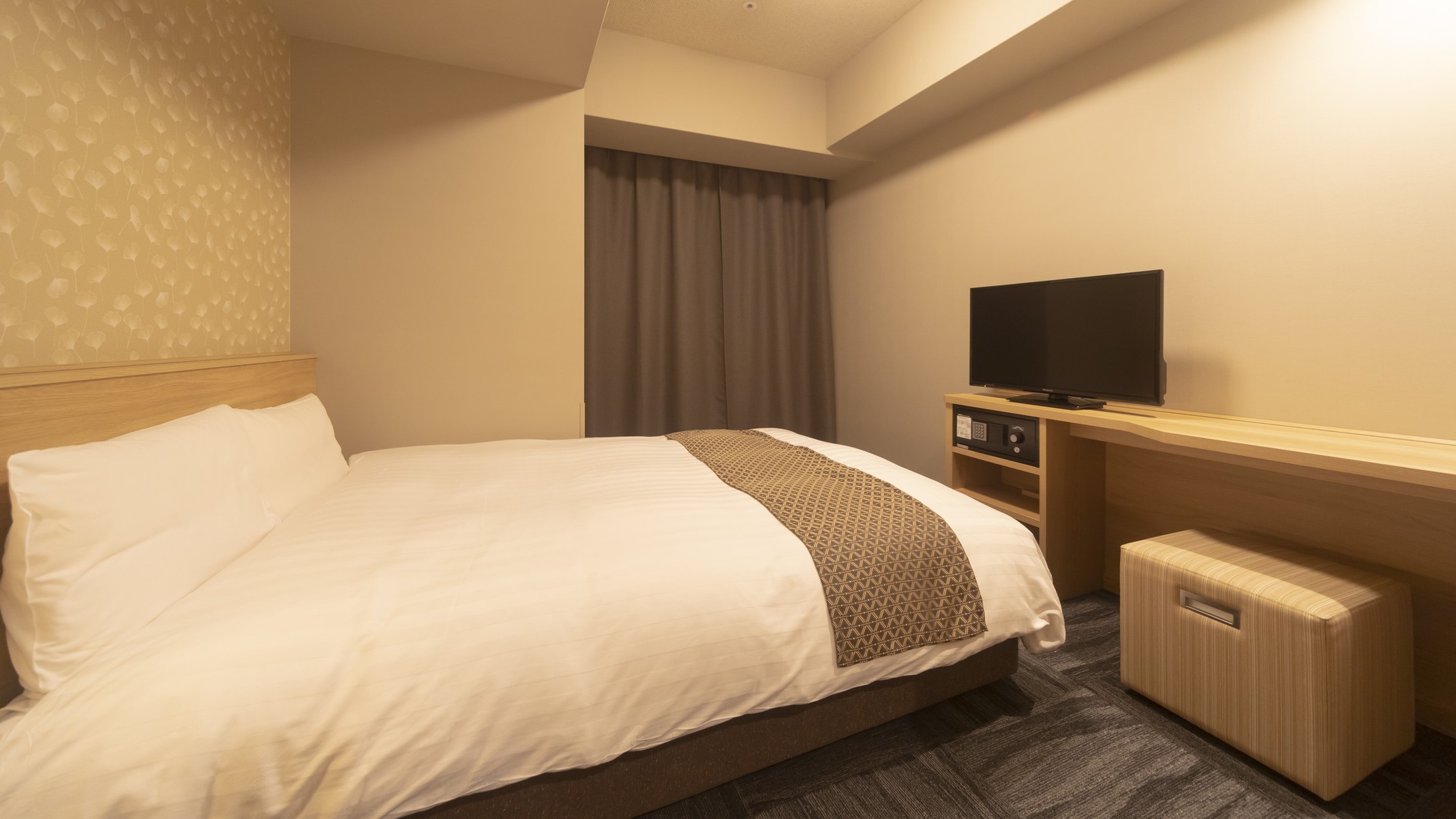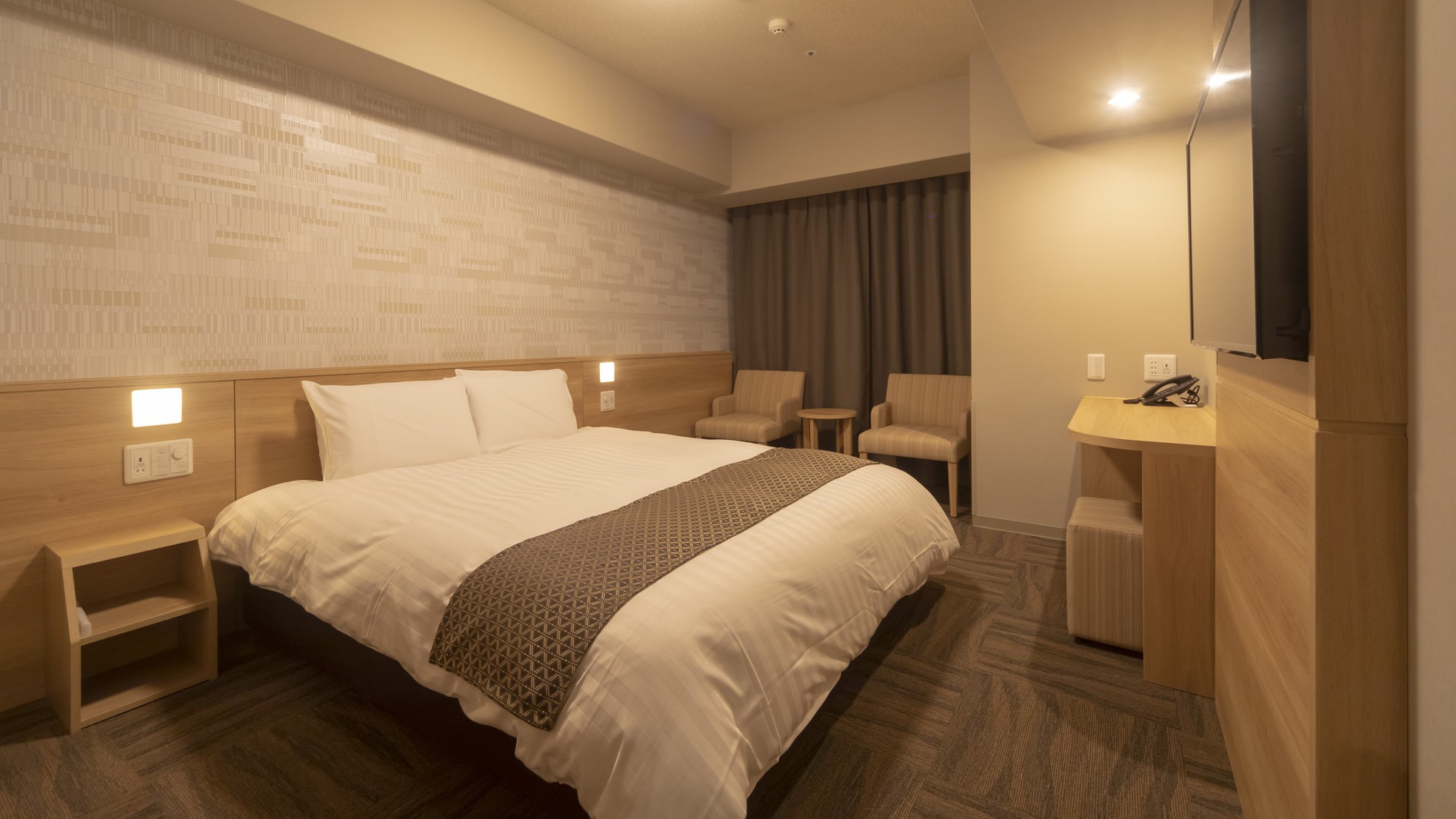 See all
Dormy Inn Premium Namba ANNEX Natural Hot Spring
Shinsaibashi,Shinsaibashi - View on map
"Really enjoyed our stay here. At least 7 mins to dotonbori and 15 mins to Namba or Shinsaibashi Station. At night there is a free soy based ramen and choice of alcoholic drinks, either soda, wine, beer or whisky. I do recommend that you use the onsen the moment it opens at 3PM and after 1AM if you enjoy that "private, on my own feeling",also feels good after long day out. Ladies onsen is has a complete amenities and there are 2 hot onsen, 1 cold onsen and 1 sauna. If you stay for long time (I did 5 nights), room cleaning is free but all up to you if you require it or now. You can also request a change towel ONLY service and rubbish collection. There is a free Laundry on the 13th floor but dry is 100 yen/20 mins. Also there is a chair massage 200 yen/15 mins. And, on the reception floor there is a microwave and cutlery as well as Lawson and Family Mart next next door. Also, THE TV SHOWS THE REAL TIME USAGE OF BOTH ONSEN AS WELL AS THE LAUNDRY AND DRYER which is always a plus when you cannot be bothered to go upstairs. I definitely recommend the hotel if you are looking for a very convenient, clean and "this is a chill holiday kind of hotel""
Show more
See all
Discover the neighborhoods of Shinsaibashi
---