10 best hotels near Cochin Spice Market
Our top picks
Lowest price first
Nearest to
Best reviewed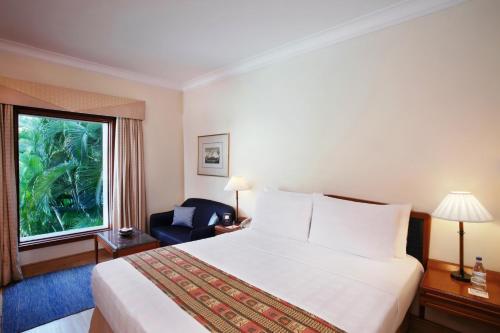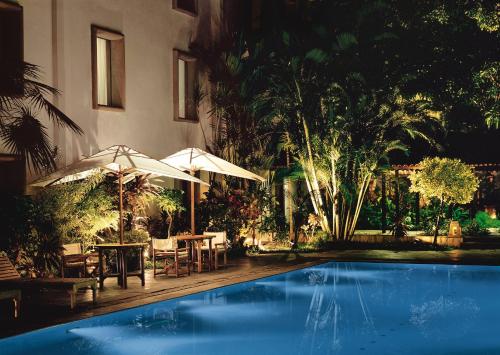 See all
Trident Cochin Hotel
Wellington Island,Cochin Spice Market - View on map
"Staff behaviour is commendable"
See all
Forte Kochi
Fort Kochi,Cochin Spice Market - View on map
"I have nothing to complain even how hard I try to think of something. The hotel, the staffs, pool, facilities are simply superb. Worth every penny. Choices for breakfast is limited but the food was extremely delicious. I tried almost all options they had on menu. Room is beautiful, pool is small but perfect for a quiet getaway. Its at a beautiful spot in Fort Kochi. The only drawback was that, the city seems far away... far far away and it takes 45 mins to an hour to reach via ferry or by road. Its a must stay place. Simply the best that I have ever stayed in Kerala!"
Show more
Avg price per night
$ 117
See all
Hotel Abad Fort
Fort Kochi,Cochin Spice Market - View on map
"a good hotel called abad hotel! a large room, very clean with a huge comfortable bed – clean sheets and towels. the bathroom was 'tired' but clean, wet room style with shower curtain and plenty of hot water at all times. good aircon and a fridge. you can purchase wifi for use in your room. breakfast was eggs, pineapple juice, ceriel, tea/coffee – the usual! the staff are lovely, so friendly and helpful. this hotel is not actually in fort cochin but a good half hour walk – lots of life to see and enjoy on the way – to the spice area – great to breathe in the aromas on the way and a tuktuk ride to the chinese cantolevered fishing nets and main restaurant area. ) each way. we didn't see any restaurants around the hotel area but the hotel has a nice one – and for the price of the rooms it is fine to get a tuktuk into the main part. we would recommend this hotel, we enjoyed our four nights there. try and see the show just down the road from the fishing nets on the right – a traditional show and unintentionally funny! "
Show more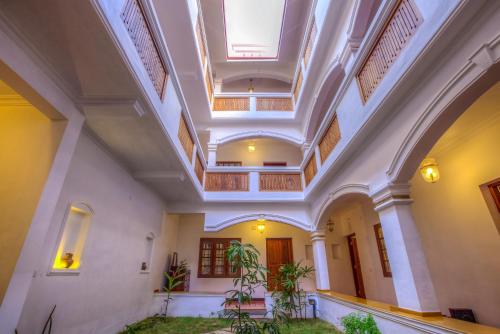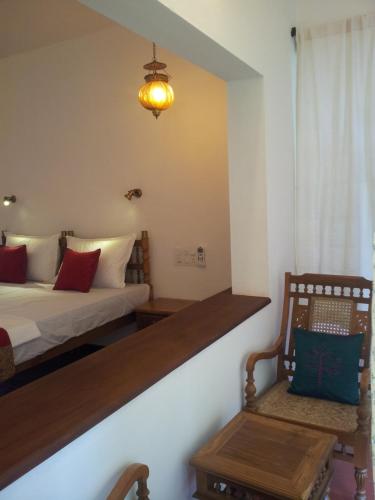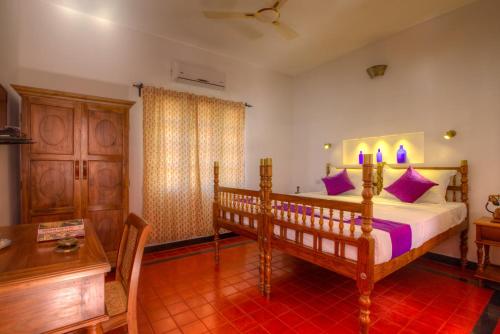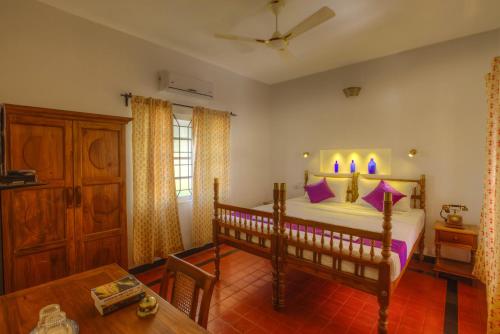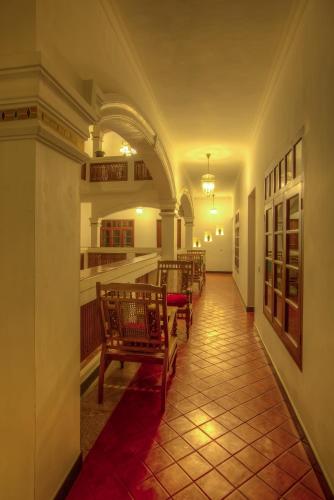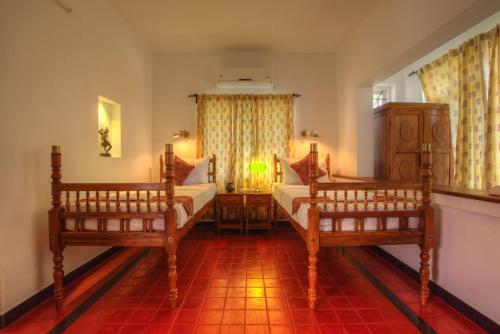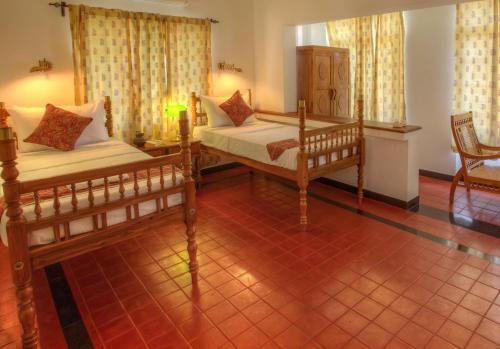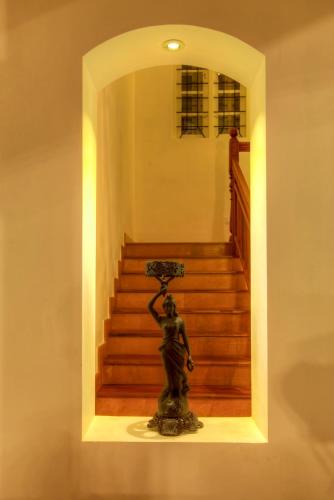 See all
The Fort Bungalow
Fort Kochi,Cochin Spice Market - View on map
"I totally loved my stay here , if every hotel in india was like this one , it would be fantastic. The rooms are so clean ,comfortable and beautiful . The Indian breakfast I had each more was home cooked and delicious , I didn't have the western breakfast but that looked great also. The host Koseph is so cool , hrs ready to help whenever needed, I could go on about the bungalow but best you find out for yourself, "
Show more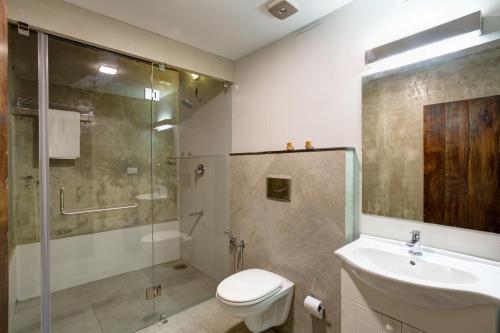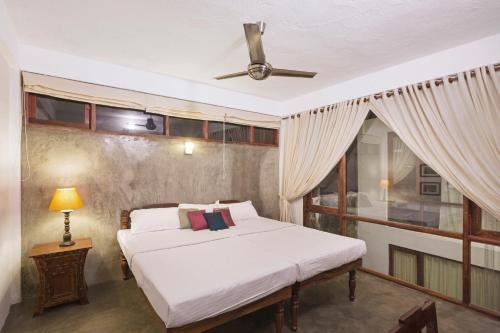 See all
Niyati - Boutique Homestay
Fort Kochi,Cochin Spice Market - View on map
"We booked two nights, but we could have three diners - because our train was at night, the staff agree that we stay till night in our room, without charge. That says a lot about this place: lovely old building with very nice people at command. The hotel is in a very quiet street, but you cam walk everywhere and see and feel the best of Cochin. If we return, we return to Niyati"
Show more
See all
Casino Hotel
Wellington Island,Cochin Spice Market - View on map
"Very quiet neighbourhood."
See all
See all
Tissa's Inn
Fort Kochi,Cochin Spice Market - View on map
"While we're not sure we agree with the positively glowing reviews of Tissa's, we did enjoy a mostly comfortable stay, though at this price point we were a little letdown. The location is very convenient, with most all of Fort Cochin within walking distance (or a short rickshaw ride away), and we loved cooling off in the rooftop pool area during the hot afternoons. The room was spacious, air-conditioning and fan ensured it stayed cool, and the room decor and appointments were classy and stylish. That said, a few hiccups. Breakfast was delicious each morning, but the lunch and dinner fare are a tad overrated -- unnecessarily oily, and yes, I'm familiar with Indian cuisine. The female staff running the show during the morning and afternoon ran a tight ship, but once they left in the early evening things noticeably fell apart each evening. Finally and most importantly, be sure to request a room in the back of the hotel -- our room was in the front, and the street noise was almost unbearably loud. We would have moved if another room were available. "
Show more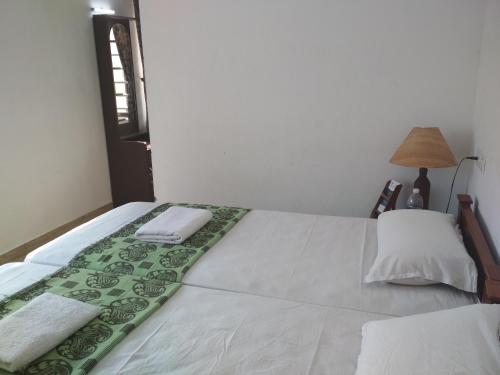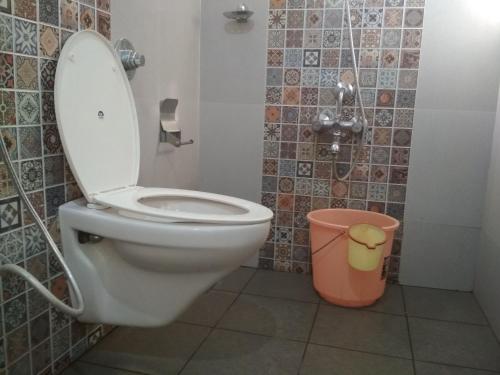 See all
Immanuel Homestay
Fort Kochi,Cochin Spice Market - View on map
"Great stay with Manuel and his lovely family. His wife is a great cook, breakfast every morning was delicious. And his kids were great to chat with. Manuel was very helpful when is came to tourist information and booking activities. 3minute walk form Fort Cochin city centre. Good value for money. Would happily stay again."
Show more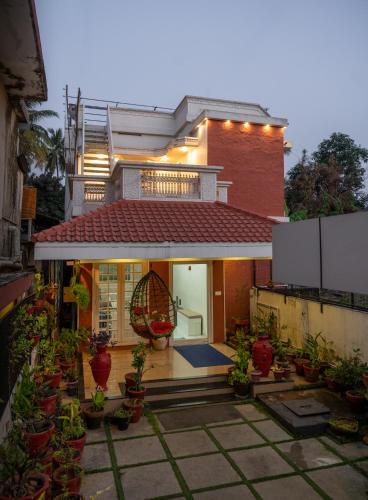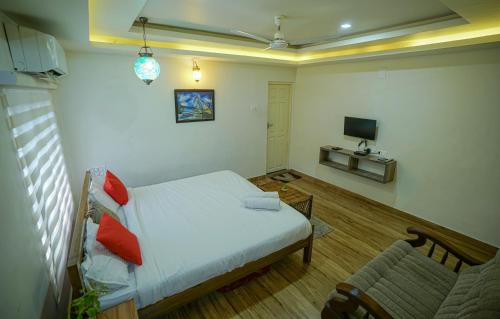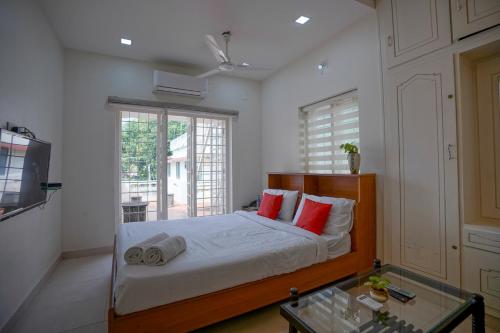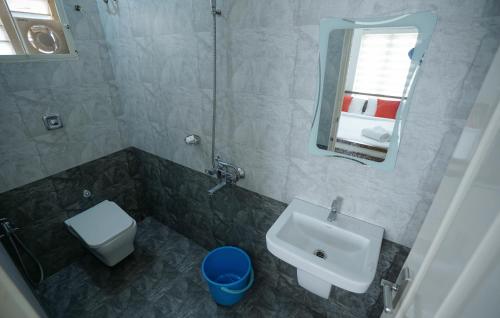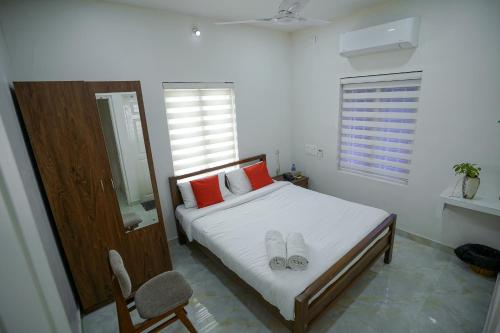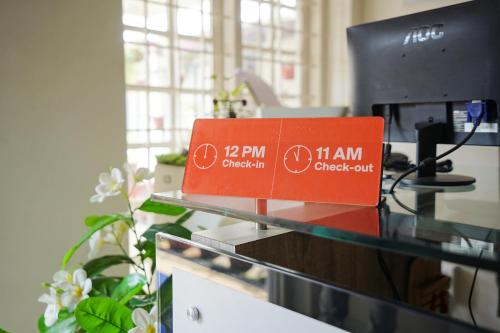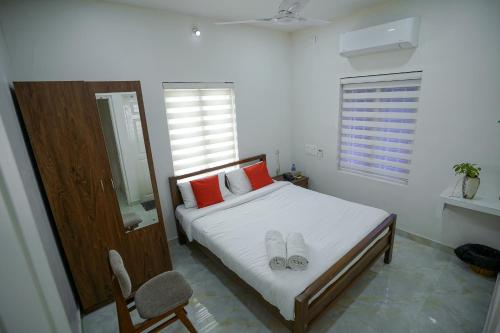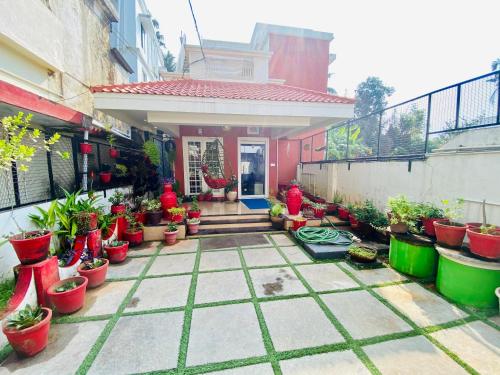 See all
Find the Perfect Type of Accommodation
---