4-star hotels in Connecticut
---
It's my 3rd stay and has been comfortable. However, breakfast for 5 days are the same which can be quite boring.
---
For $450 a night I would have expected a more luxurious room but it was a 7 out of a 10 in my book. The view of the mountains, the pool and the zip liners was what my wife and I loved the best. The bed was pretty comfortable and the bathroom shower and bathroom were pretty updated. The furniture in the room looked pretty beat up overall and the TV looked older. The...
---
Pros: clean, modern and sleek aesthetics, generously sized rooms, every amenity accounted for. Courteous and helpful staff. Cons: Clever sliding door for bathroom but not the best for sound barrier. When Door slides it tends to bump into the door jam which can be loud in the middle of the night.
---
I traveled here for business at Yale Hospital and booked in advance as hotels in New Haven can get expensive. Great location and beautiful views from the 19th floor restaurant. Above average gym. I will definitely stay here again if prices reasonable when back in New Haven.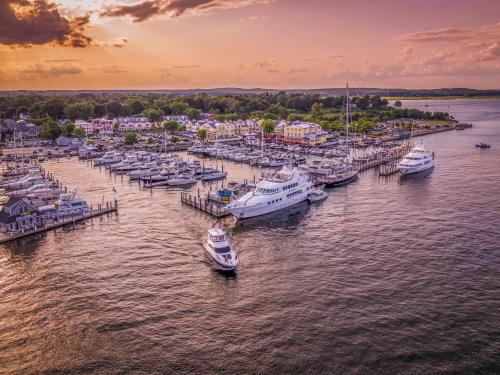 ---
Beautiful Inn, great location, friendly staff, great SPA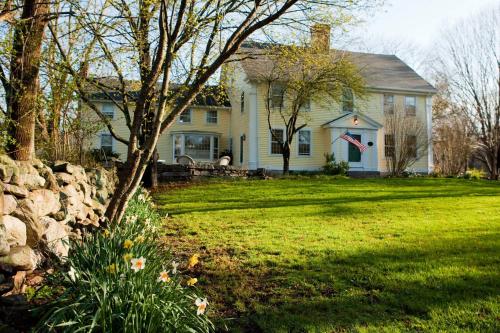 ---
This is a beautiful, well-run establishment in historic buildings in a lovely woodlands setting. The room was spacious, well decorated. Our hosts were gratious and helpful. The breakfast room was beautiful, looking out on the lawn and the breakfast itself delicious. All in all, a memorable stay.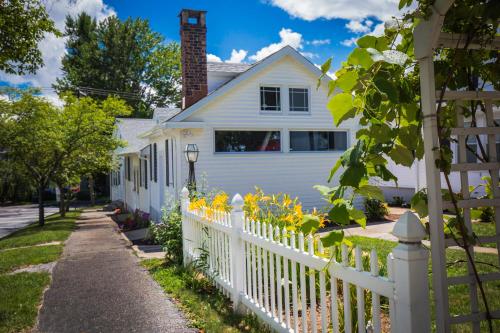 ---
The hotel is great. Especially for family. The staff are quite nice. Nothing to complain. Everything is perfect. If breakfast is offered, it will be better.
---
A fantastically warm and comfortable pitstop in Connecticut. Lovely people, modern style with an ecclectic collectable art make this a unique destination. Make sure you meet Tony (the owner) for dinner in the garden restaurant.
---
More about Connecticut
Whether it's your first visit or your fiftieth, Connecticut is a great destination for a vacation. Agoda.com makes it easy to find the best rate for your next trip to this wonderful State. A visit to Stamford (CT), Norwalk (CT), Danbury (CT) will make your trip to Connecticut worthwhile. Enjoy the quintessential Connecticut experiences with Agoda.com as an ideal starting point. With availability in more than 22,000 cities worldwide, more travelers today are choosing Agoda.com to search for hotels in Connecticut.