4-star hotels in Northern Savonia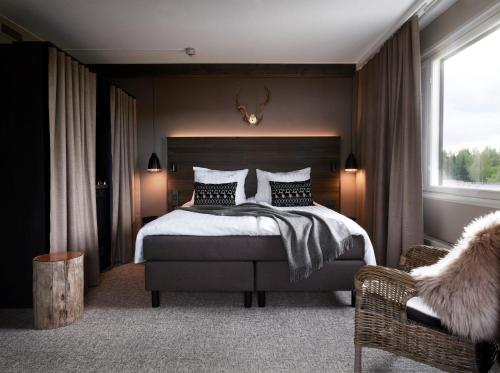 ---
Our planned late arrival by train made this the hotel of choice for us. Very good value for Scandinavia, the hotel gave us a good night's stay and a good buffet breakfast. The staff were helpful and friendly. The night we stayed was a very warm one, but the quiet desk fan in our room kept the room well aired all night and we slept well. Check in and out went smoothly...
---
It's close to the lake and the lake is very beautiful. We had a pleasant walk in the area and very relax.
KIT
, Hong Kong SAR, China
---
Great business hotel if in town. Would stay when next in town.
---
i had broken leg. despite it they did not give room near lift. i also made my reservation through agoda. some reason there was no resevation via agoga, it was transferrede via booking dot com. i printed all material my self to reception. there was also agoda confirmation about the price 80 euros per night per room. there was only one room reservation, they cargerd m...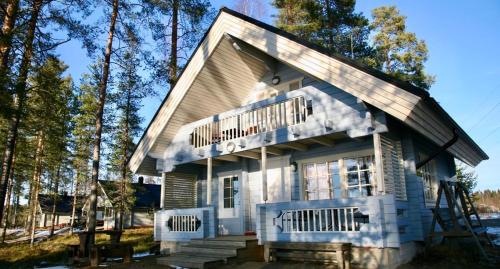 ---
We (4 adults, 1 child) have booked a two floor cottage in Kalliohovi Villas for 1 night (stop over from Rovaniemi to Helsinki). The booking was confirmed by Agoda.com under total price 170Euro including VAT. The cottage seemed in good condition and clean. In the evening, after one person has taken shower, the hot water has run out. We called the property maintenanc...
---
More about Northern Savonia
Whether it's your first visit or your fiftieth, Northern Savonia is a great destination for a vacation. Agoda.com offers incredible hotel deals in more than 49 cities in this Province. The great Northern Savonia is teeming with tourist attractions and popular cities such as Kuopio, Tahkovuori, Varkaus. The Province receives many visitors due to its unique and interesting features. Agoda.com is trusted by more than 3,500,000 travelers, booking accommodation in famous regions like Northern Savonia.