Discover the neighborhoods of Samar
---
Frequently asked questions
What hotels in Samar have the best breakfast?
Verified travelers to Samar have given top reviews for the breakfast at RedDoorz @ Western Highway Lodge Hotel - Vaccinated Staff and Caluwayan Palm Island Resort and Restaurant.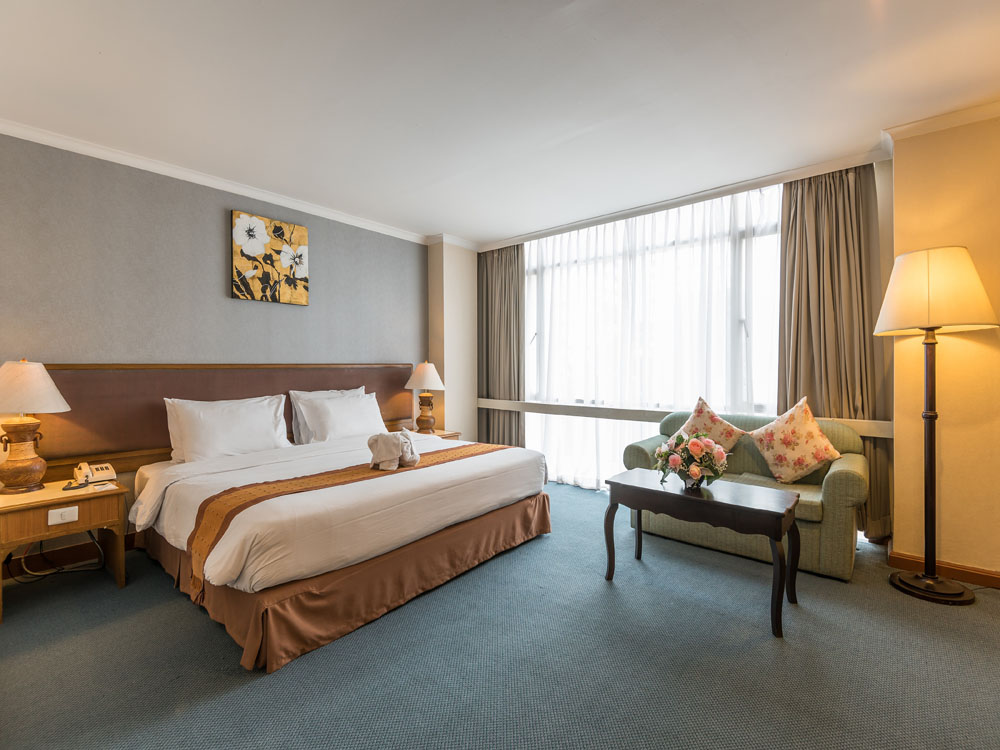 More about Samar
While in Philippines, be sure to explore the Province of Samar. Agoda.com has a fantastic range of hotels to help you make your trip to this beautiful Province a memorable one. Home to 3 cities, you will never run out of things to do and places to see in this wonderful and exciting Province. Whatever your appetite demands, you can find in one of many wonderful restaurants around the Province. With more than 2 million customer reviews, more travelers are choosing Agoda.com to book hotels in Samar.