Hotels with smoking area in Klong Thom
Our top picks
Lowest price first
Nearest to
Best reviewed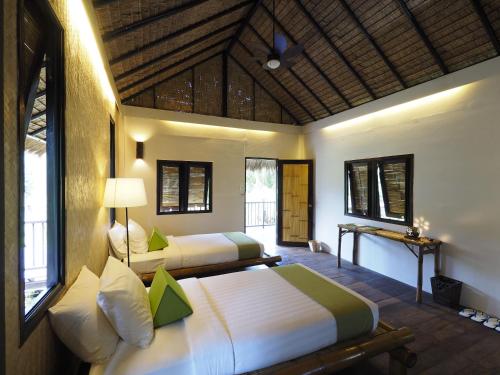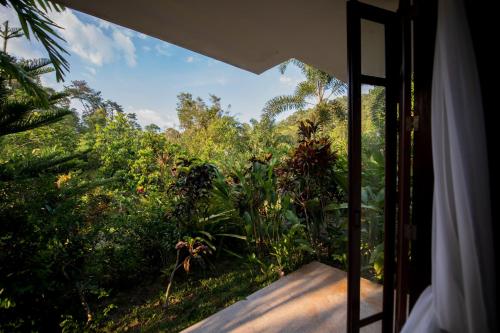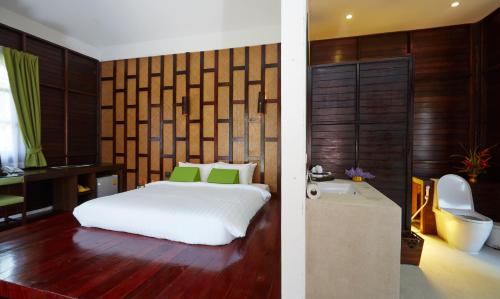 See all
Wareerak Hot Spring & Wellness (SHA Extra Plus)
Klong Thom,Klong Thom - View on map
"If you are looking for a peaceful place to relax in the nature, this is the perfect place. You can find some private beautiful hot spring pools among the trees and if you need a traditional Thai massage, ask for mr. Chok, he is an incredible master! The first time I came to Thailand was 35 years ago, I love Thai massage but I have never experienced something like this. This man look like is reading inside you. A massage from him is an absolutely MUST. Tha place is secluded, but you don't need anything else. The restaurant provide good Thai food, but the choice is limited. I have been in the villa n.2, the best accommodation they provide. Go there with your loved one or with someone to fall in love with, enjoy the nature, the fantastic private pools, and overall, please, don't miss at least three massages from that Master!"
Show more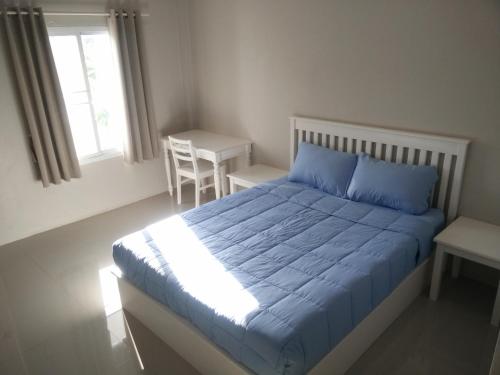 See all
Vanilla Ville Resort
Klong Thom,Klong Thom - View on map
"We stayed at this hotel for 4 nights during our trip around Asia. The room was outstandingly clean, tidy and spacious. The hotel was obviously kept in very good condition and was clearly run very well. However, it was the owner of the hotel that made our trip for us, he was so friendly and kind and helped us as much as he could. We had never been to Asia before and as Klong Thom was not a typical tourist destination he went out of his way to insure we got as much as we could out of our stay. We were only a 15 minute drive away from the Hot Springs and about 25 minutes from the Emerald Pool. He even introduced us to another Hot Spring that we had never heard about but there are only 2 in the world and 1 is about 15 minutes from this Hotel. Would highly highly recommend this stay and we will be returning in the future!"
Show more
See all
VP Resort
Klong Thom,Klong Thom - View on map
"Very nice for 1-3 night if you going to salty hot springs, very cheap and have nice internet, have many place near hotel where can eat, also have karaoke bar with girls i think, but i not try, anyway my staying was nice "
Show more